The Comfort of God's Sovereignty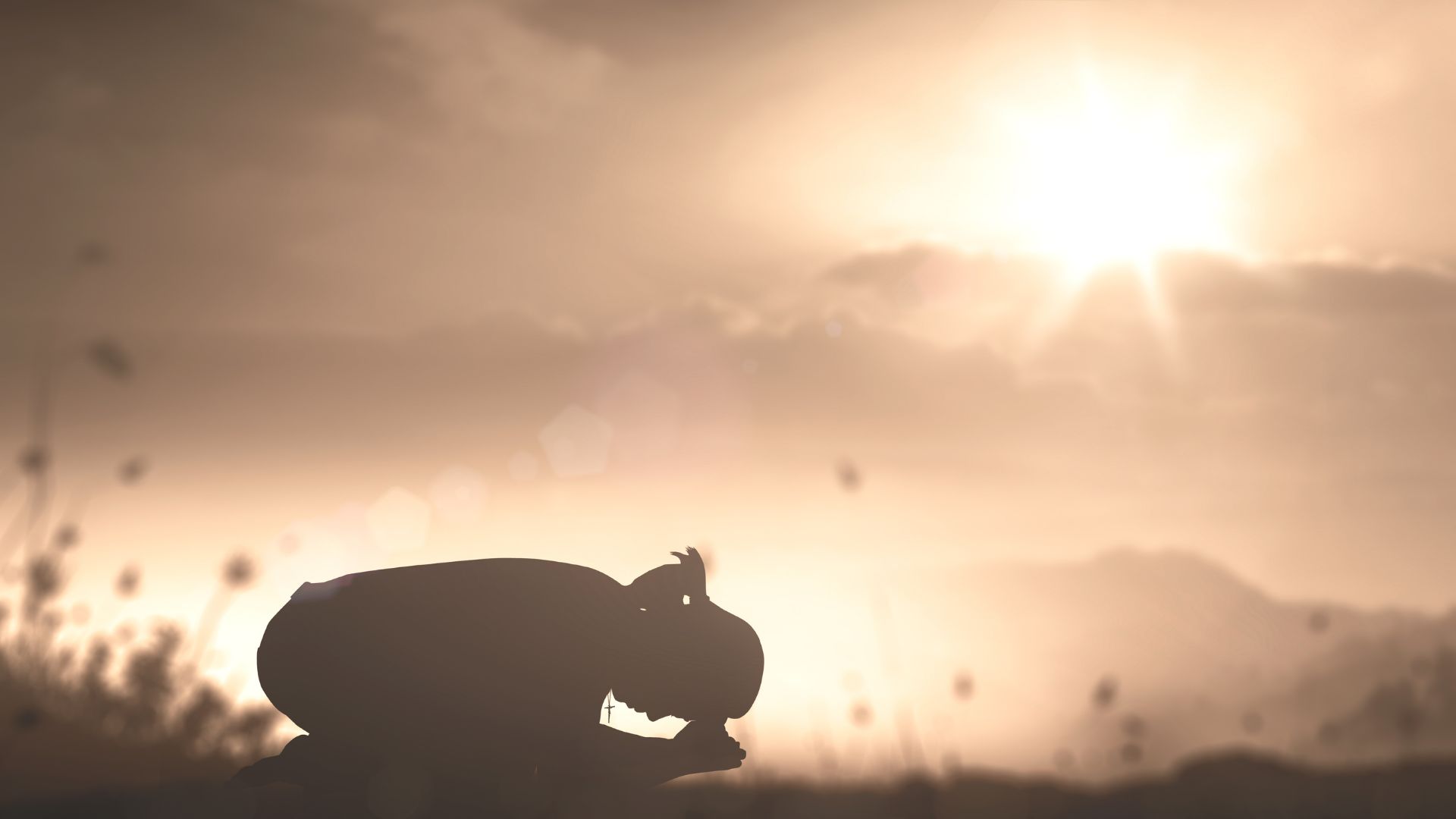 When a person gets past the initial objections that are often raised  to the doctrine of God's absolute sovereignty, they can discover it is a most comforting truth. The fact is, God is sovereign! He has the right to do what He pleases, and He also has the power to execute His counsel.
"Remember the former things of old: for I am God, and there is none else; I am God, and there is none like me, Declaring the end from the beginning, and from ancient times the things that are not yet done, saying, My counsel shall stand, and I will do all my pleasure"(Isaiah 46:9). What a comfort it is to know that the God we worship is in control. As R. C. Sproul has often said, "If there is one single molecule in this universe running around loose, totally free of God's sovereignty, then we have no guarantee that a single promise of God will ever be fulfilled."
God's Promises
But since we know God is in total control, we can have complete confidence in His promises. And what a comfort it is to claim those promises!
"I will never leave thee, nor forsake thee. So that we may boldly say The Lord is my helper, and I will not fear what man shall do unto me" (Hebrews 13:5-6).
"When thou passest through the waters, I will be with thee; and through the rivers, they shall not over overflow thee; when thou walkest through the fire, thou shalt not be burned; neither shall the flame kindle upon thee" (Isaiah 43:2).
There are times when we may feel forsaken and think the Lord has forgotten us; but that is never the case. "I looked on my right hand, and beheld, but there was no man that would know me: refuge failed me; no man cared for my soul. I cried unto thee, O Lord: I said, Thou art my refuge and my portion in the land of the living" (Psalm 142:4-5).
Divine Purpose in Trials
What a comfort to know that when afflictions come God has a purpose in our trials. When  the Apostle Paul was given a thorn in the flesh, it was painful and he, of course, prayed for it to be removed. From our point of view we might question why the Lord brought this trial to His servant when he had already suffered so many difficulties. But he was given the answer: "And he said unto me, My grace is sufficient for thee: for my strength is made perfect in weakness. Most gladly therefore will I glory in my infirmities, that the power of Christ may rest upon me" (II Corinthians 12:9).
Paul had received special revelations from the Lord and lest he be lifted up in pride, he was given the thorn in the flesh. And now learning God has a purpose in His trial and that God's grace is sufficient, he says, "I will glory in my infirmities."
So when we are going through dark times, our afflictions are very painful and we don't understand; it is a comfort to know God has a purpose. Our trials teach us to depend more completely upon the Lord, and they serve to increase our desire for holiness and our hatred for sin. They burn out the dross, subdue our inclination to be attracted by the world and increase our desire to one day be at home with the Lord.
We take courage when we read that wonderful promise in Romans 8:28, "And we know that all things work together for good to them that love God, to them who are the called according to his purpose." That promise could not be true if God was not sovereign. It doesn't say everything that happens to us is good, but that God works it together for our good.
Reason to Trust
In view of this comforting truth of sovereignty, James could write, "My brethren, count it all joy when ye fall into divers temptations; Knowing this, that the trying of your faith worketh patience" (James 1:2-3).
Recognizing God is sovereign, you can say in the midst of the darkest trial, "Though he slay me, yet will I trust in him" (Job 13:15). You can trust him because He is the God of all power and nothing is too hard for Him. You can trust Him because He has identified Himself as the God of all comfort, and He provides comfort no one else can give. He is the God of grace, and grace is what we all desperately need. We need His grace for daily living and finally to inherit our home in heaven.