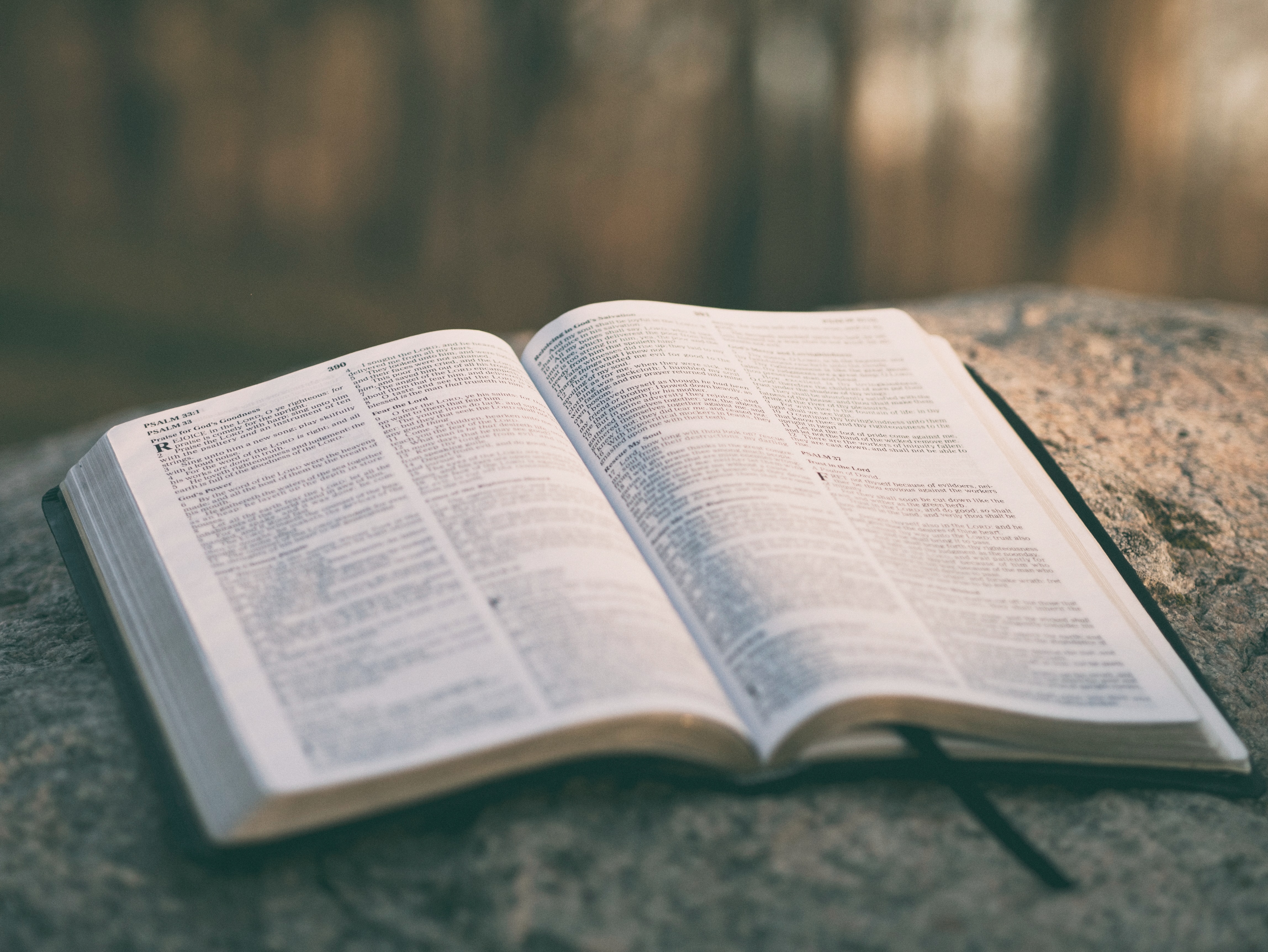 Brand new website,
same great teaching.
Welcome to our new website! We are pleased to bring a new digital experience for the Baptist Bible Hour and hope that you will find the new features useful. You can now find a full library of articles, sermons, podcast episodes and more.
We are also excited to release our first ever digital copy of the Baptist Witness which we have published for over 70 years.
Listen to the Baptist Bible Hour!
With the broadcast on the first Sunday of February we completed 69 years with our broadcast. Through the years we have introduced the program by "inviting you to stay tuned for another message of God's sovereign grace," and we plan to continue to put emphasis on the truths of grace on this web site. During our Anniversary Month we heard from a number of people who say they have listened to the Baptist Bible Hour all their life and that it has been a real blessing to them. We are indeed thankful for God blessing this work to continue.
I have also heard from several preachers who told me that when that first started listening, they embrace the free-will doctrine, but through hearing the messages of grace, became convinced of this truth and are preaching it today. For 50 years we had a live broadcast on WCKY at 10:30 Sunday nights. The station's signal reached into 25 states and two foreign countries. We still hear from people who tell us that it was a great blessing to them.
We hope you will be blessed by listening to the Baptist Bible Hour snd if you can help with the support of this ministry, your help will be greatly appreciated.