Listen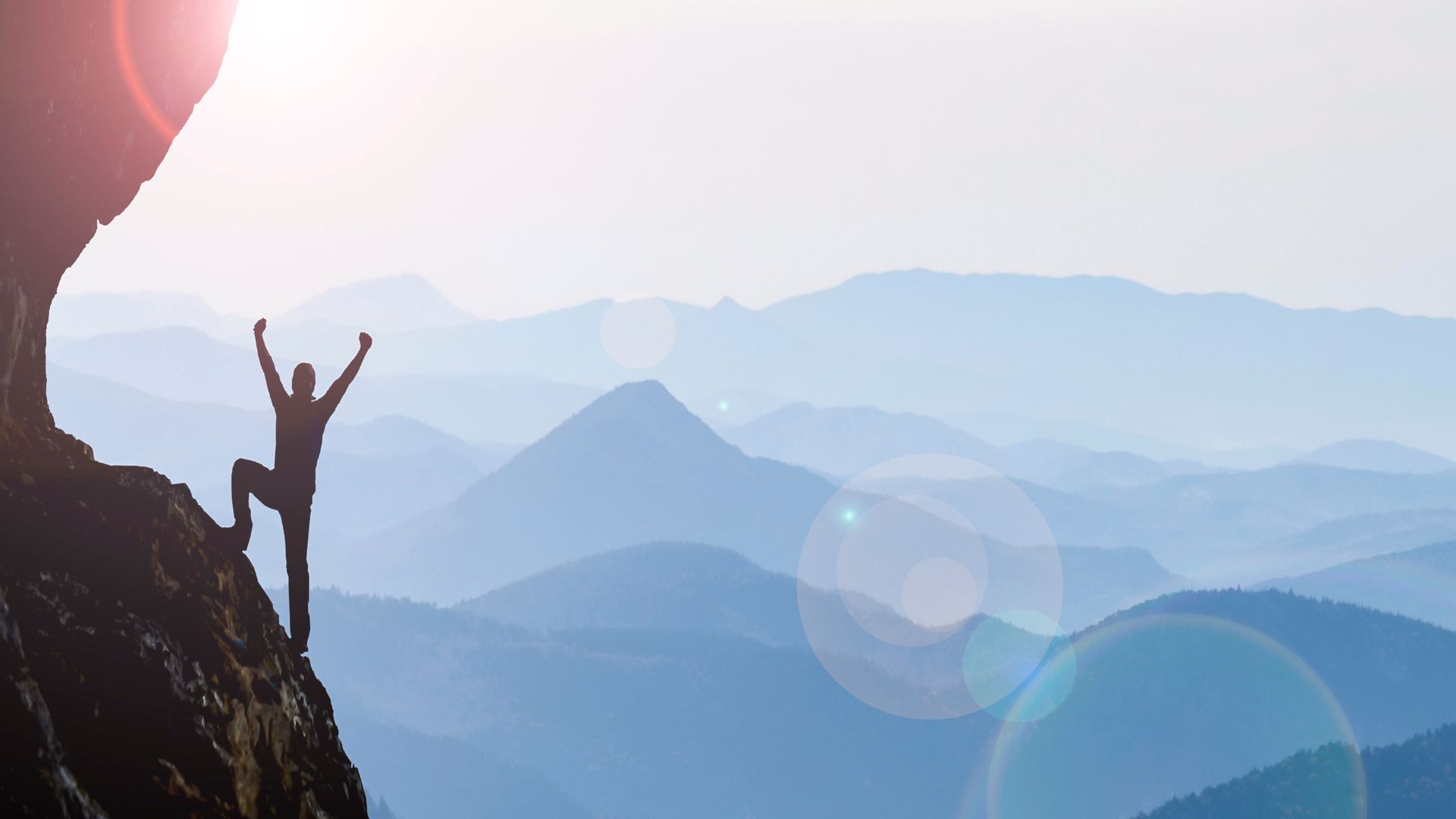 "But thanks be to God, which giveth us the victory through our Lord Jesus Christ" (1 Corinthians 15:57).
"If ye love me, keep my commandments" (John 14:15).
"Look not every man on his own things, but every man also on the things of others" (Philippians 2:4).
Broadcasts
Listen to all of our recent and past broadcasts using the new player on the Broadcasts page.